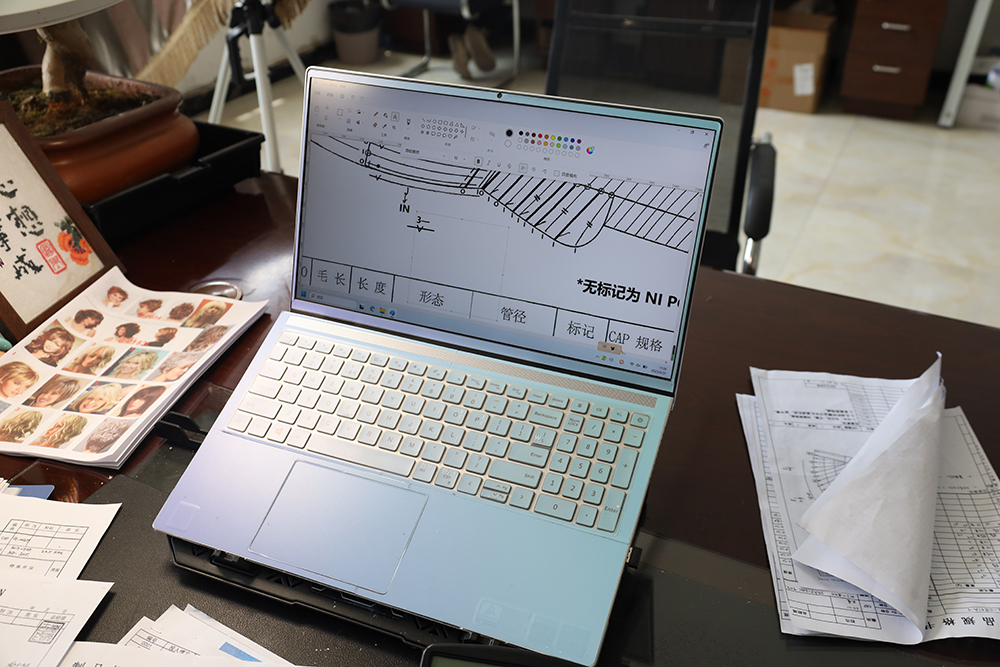 At our company, we take every inquiry seriously. We understand that each customer has unique needs, and we strive to create customized solutions that meet those needs. Our team of experts works diligently to design detailed plans and drawings that provide our customers with a clear understanding of the production process.
We believe that transparency is key to building strong relationships with our customers. That's why we make it a priority to communicate with them throughout the entire process. From the initial inquiry to the final product, we keep our customers informed every step of the way.
We take pride in our ability to deliver high-quality products that meet and exceed our customers' expectations. Our commitment to excellence is reflected in everything we do, from the materials we use to the attention to detail we put into every project.
So, whether you're looking for a custom solution for your business or a one-of-a-kind product for personal use, you can count on us to provide you with exceptional service and unparalleled quality. Contact us today to learn more about how we can help bring your vision to life!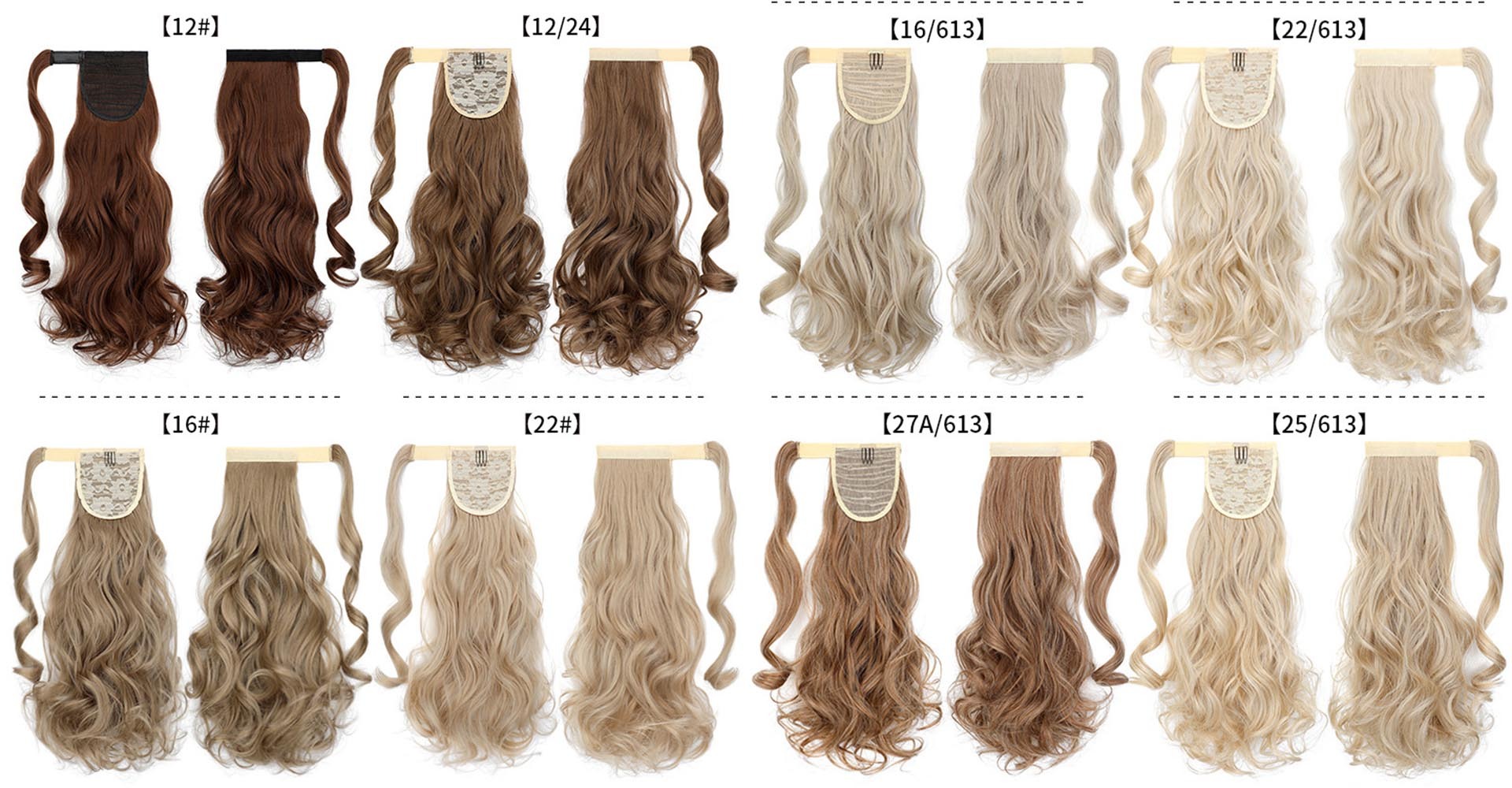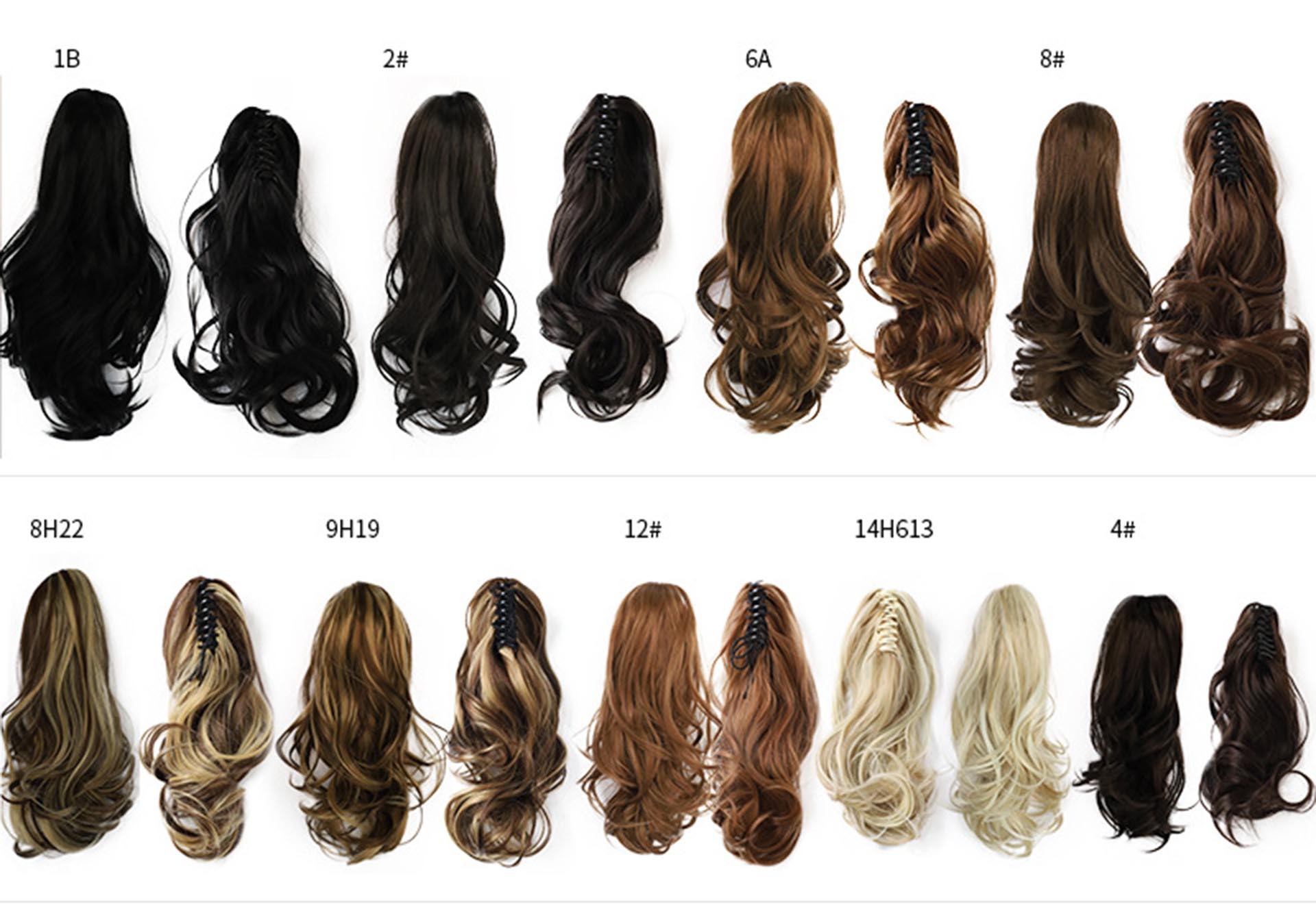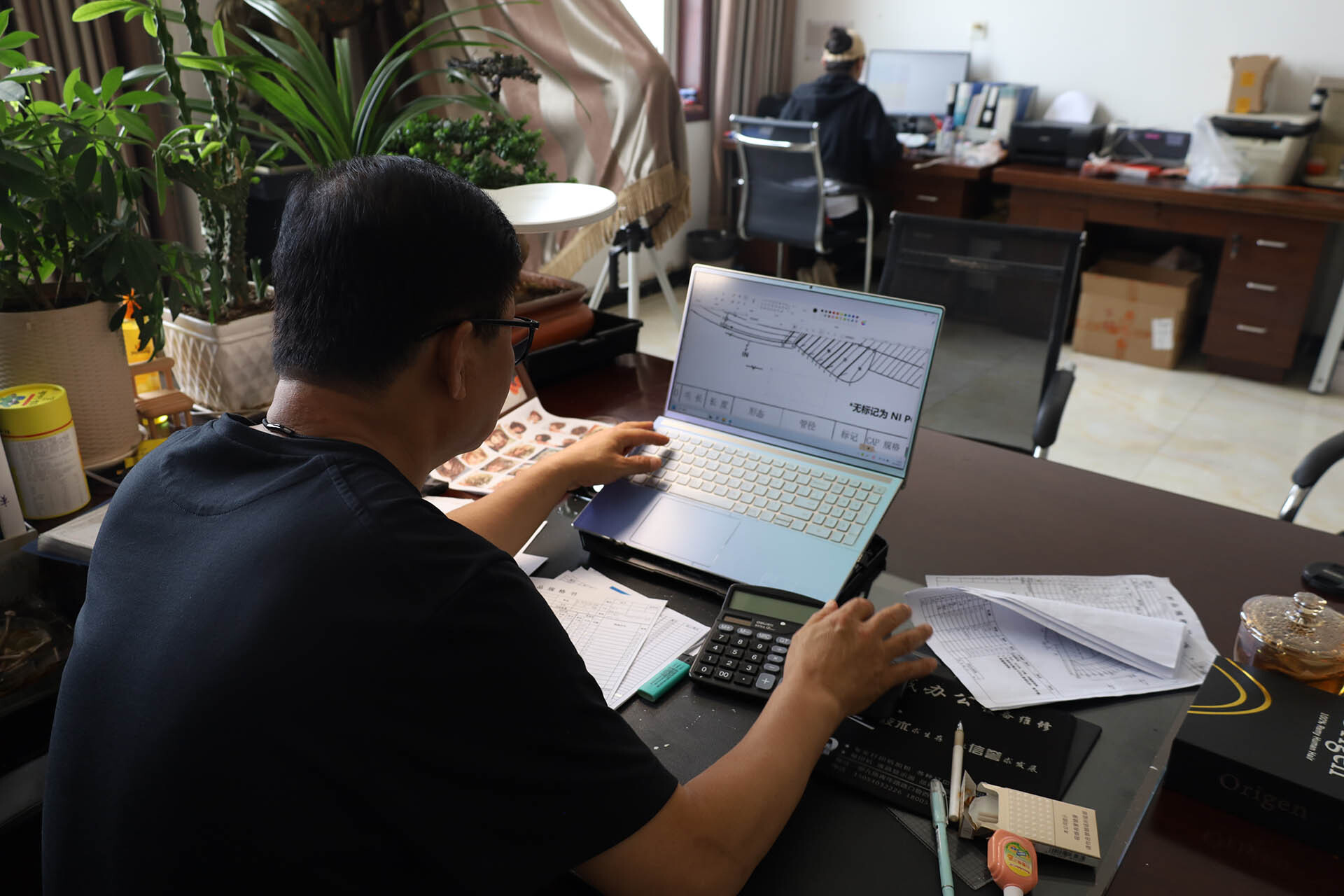 Designed to conceal hair loss at various stages and different areas of the scalp, our hair toppers are tailored to the individual. Each TOPPER is breathable, comfortable, and available in a wide range of colors, lengths, and styles.